DENTAL IMPLANTS & PERIODONTICS
Beautiful teeth, healthy gums & superb dental implants start here.
Welcome to the online home of board-certified Connecticut periodontist Dr. Jonah Barasz.
Helping you have strong teeth, healthy gums and superb dental implants is our priority. Ensuring you receive top-notch care is our passion.
We work with patients throughout the Northeastern Seaboard to place dental implants and prevent, diagnose and treat gum disease.
Please contact us to book an appointment at our comfortable, state-of-the-art practice today.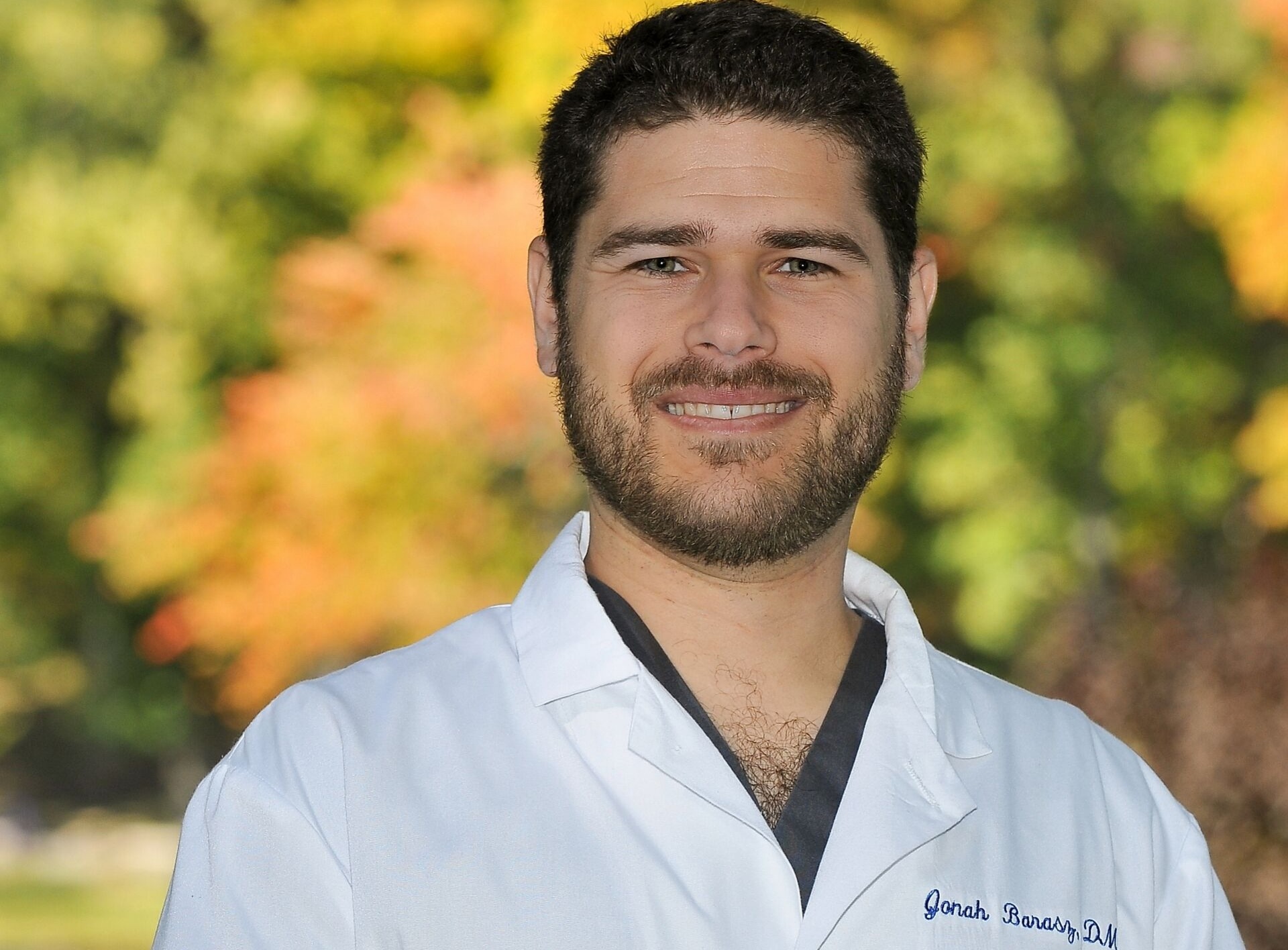 ABOUT DR. JONAH BARASZ
His state-of-the-art surgical techniques shorten surgical times, speed up recovery, and help patients look and feel better, faster.
I am writing this letter to anyone that has need of a Dental Implant or Periodontics dentist. Dr. Barasz performed gum surgery in preparation for a new crown. The procedure went extremely well, I had little if any bleeding and the pain was almost nonexistent. I am like most people, in that I do not like to go to a dentist, but if you need one, I highly recommend Dr. Barasz and his caring, professional and friendly staff.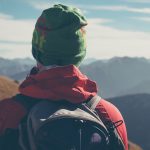 Paul H.
I must say my first time meeting Dr. Barasz was actually a surgery day! I didn't know what to expect and was very nervous! I can't express enough in words how happy I was with how professional the staff was and how they put me at ease. Dr. Barasz is an amazing doctor, just so professional and caring. I don't think I ever had a doctor call and follow up after a procedure! It was one of the most pleasant and pain-free procedures I ever had!!! So thank you again to you and your staff!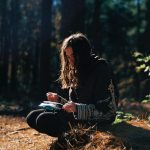 Kim
We'd love to hear from you. Call our office, send us an email, request an appointment, or drop by during office hours.
Call us:  203-630-1312
Hours:
Monday - Thursday  7:30am - 4:00pm
Friday  7:30am - 2:00pm